Call us
anytime

Contact us for your next renovation, remodeling or other construction project
Experience our consultative services, dedication and simplified approach.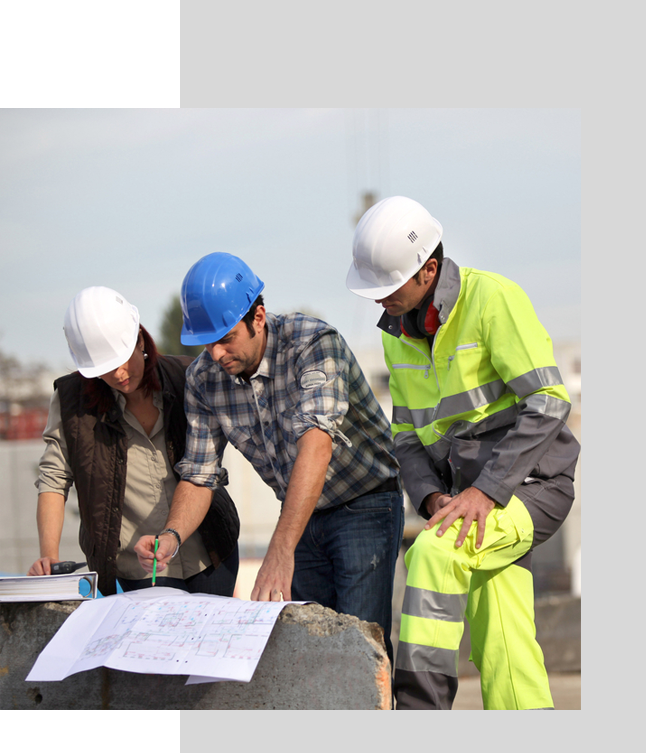 Feel free to
send us a message
Quality
We back our work up with a warranty and a smile.
Value
We own our equipment and tools. We are a lean team that has built many relationships over the 20 years that keeps our pricing competitive.
Service
With over 500 satisfied customers, we must be doing something right. Give us a call and see if we exceed your expectation.
Call today! We will help build a brighter future.