30 Years of Experience. Bonded. Fully Licensed/Insured. Serving Central PA.
We're not a large firm so we can be personal, flexible and competitively priced.
We work as a general contractor, partner or sub-contractor.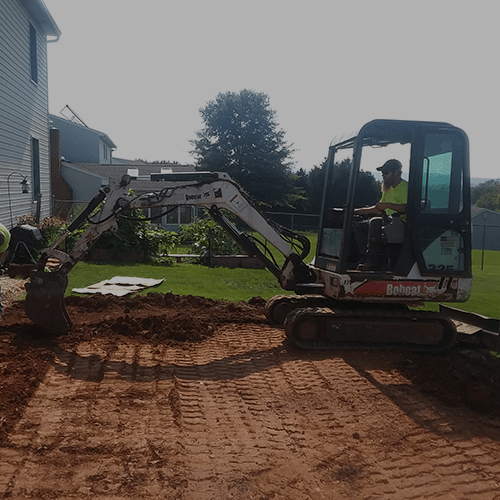 Excavating
We own our equipment so costs can be contained and scheduling is flexible.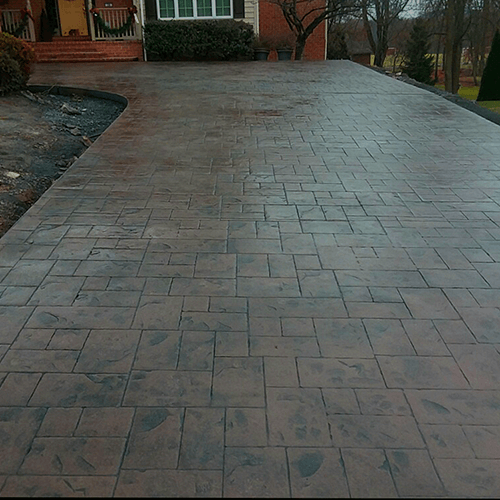 Concrete
Concrete is such a versatile material. We install sidewalks, driveways, patios, footers, slabs and more.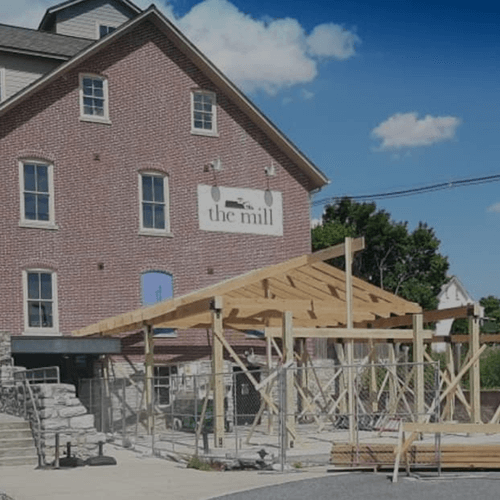 Additions
No project too small or large. If you have an idea to add-on to your existing structure, we are ready to make it a reality.
Make something old new again.
Make room for a new addition to the family.
Build upon something already there.
Dream of a better way to live. We will help you get there.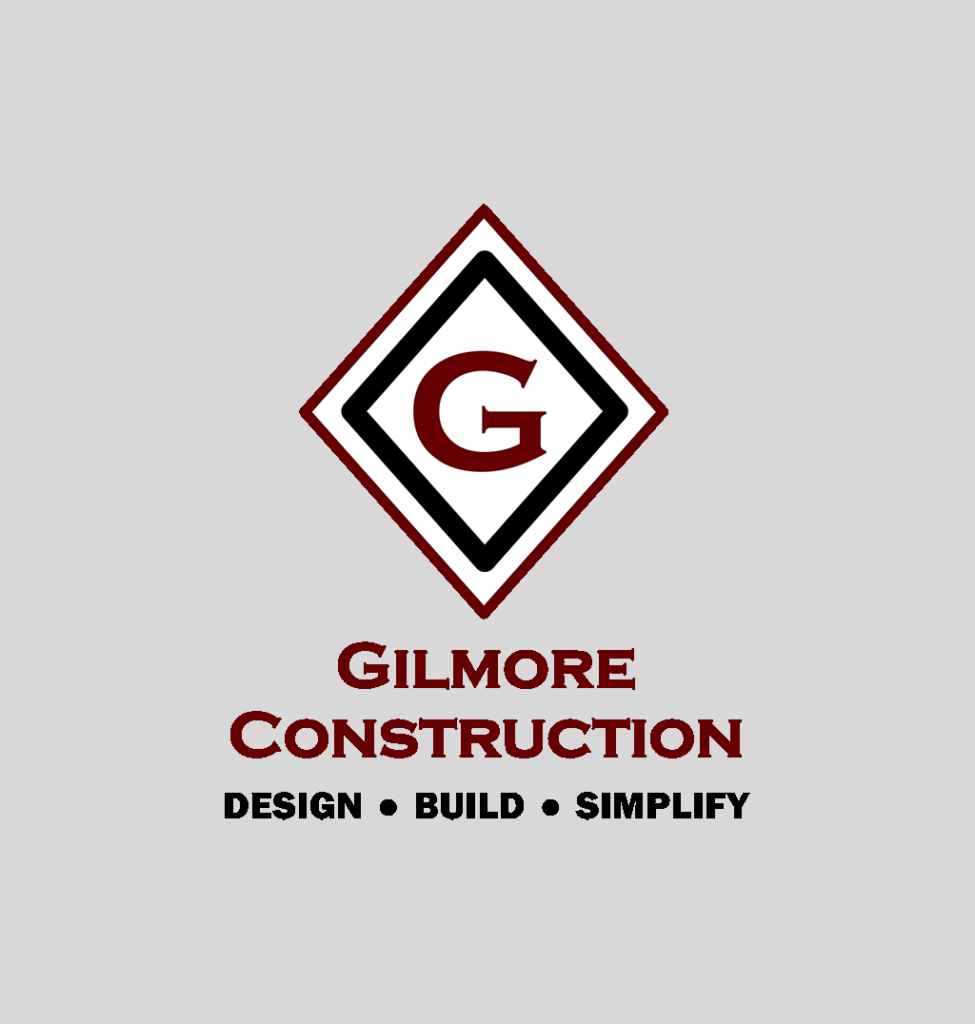 Contact us for a free estimate
Gilmore Construction Services License Number: #PA-054301
Guaranteed quality work from a reliable family-owned construction business.
Design. Build. Simplify.